Office Address for Translation Services in Pakistan
You can reach to us by visiting us in our office, sending email or giving us call.
Office Address Pakistan:
Rawalpindi / Islamabad
Translation.pk Translation Services,
Ground Floor, Computer Plaza,
Service Road Ghauri VIP,
near Khanna Pul, Islamabad Highway,
Islamabad, Pakistan.
Email: translationservicespk @ gmail.com
Landline: (0092) 051-2303397
Office Address Map
Follow the Computer Plaza in map below to reach us: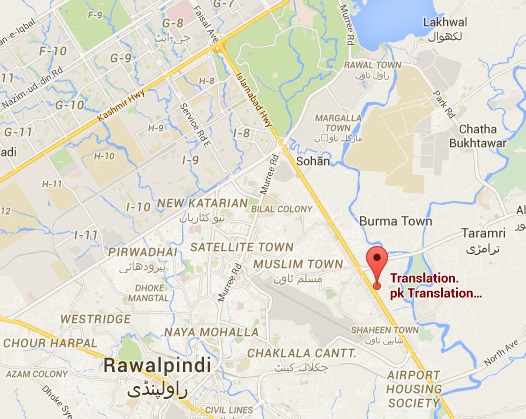 Click to enlarge Map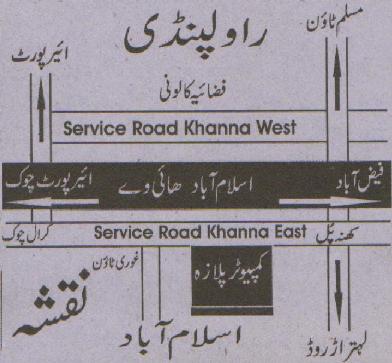 Contact Information
Office Address
Ask a quote
Organization Profile
Client List
Payment Options
Language Translation
Document Translation
How Translation in my city?